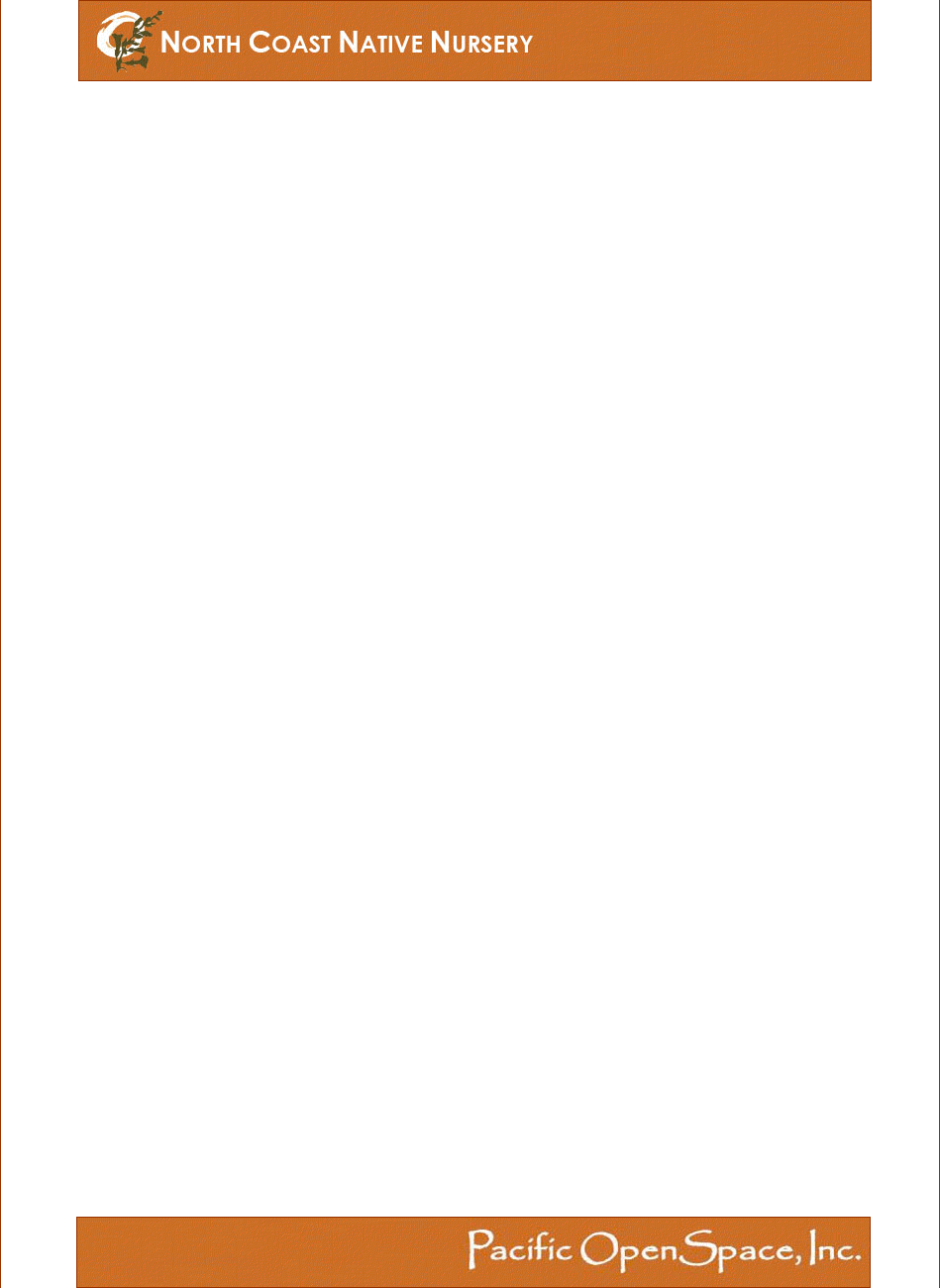 Jepson (2012) (APG System)

Order

Sapindales

Jepson (1993) (Cronquist System)

Order

Sapindales
This family exists in the Cronquist and similar systems, but is not recognized in the APG System. In the 2012 Jepson Flora, the members of Hippocastinaceae were merged into the family Sapindaceae along the with Aceraceae (Maple) and Litchi (Lychee).
In California, Hippocastinaceae is represented by one genus, Aesculus (Buckeye).
Plant Relationships

Native Genera:

(Buckeye, Horse chestnut)

Other Genera:

(None)

Related Families
(Jepson 1993):

Aceraceae
Anacardiaceae

Burseraceae
Meliaceae
Rutaceae
Sapindaceae


(Maples)
(Sumac, poison oak, smoke tree, pepper tree, etc.)
(Frankincense, myrrh)
(Neem, mahogany)
(Hoptree, citrus)
(Lychee)

Description

Growth Forms:

Worldwide, they are found as shrubs or trees, however, the one representative species in California (Aesculus californica) is a tree.

Branching:

Opposite

Leaves:

Palmately compound

Flowers:

Flowers are often showy, in panicles or racemes. Although buckeye flowers are very attractive to bees, they are wind pollinated.

Fruit:

Buckeye seeds are large and heavy, between 1 and 2 inches across. The seeds ripen in October or November.

Growing Conditions

Shade Tolerance:

Buckeyes are intolerant of shade.

Soil and Moisture:

Buckeyes prefer moist but not wet soil and are often found in or adjoining riparian zones. Occasionally, however, they may be found in fairly dry sites.

Horticulture and Restoration

Wildlife Habitat:

Habitat value is somewhat limited. The seeds and pollen are poisonous to some species of insects and mammals. Also the mid-summer leaf drop limits their usefulness for animal cover.

Restoration Projects:

Aesculus californica is often used in riparian woodland restoration projects.